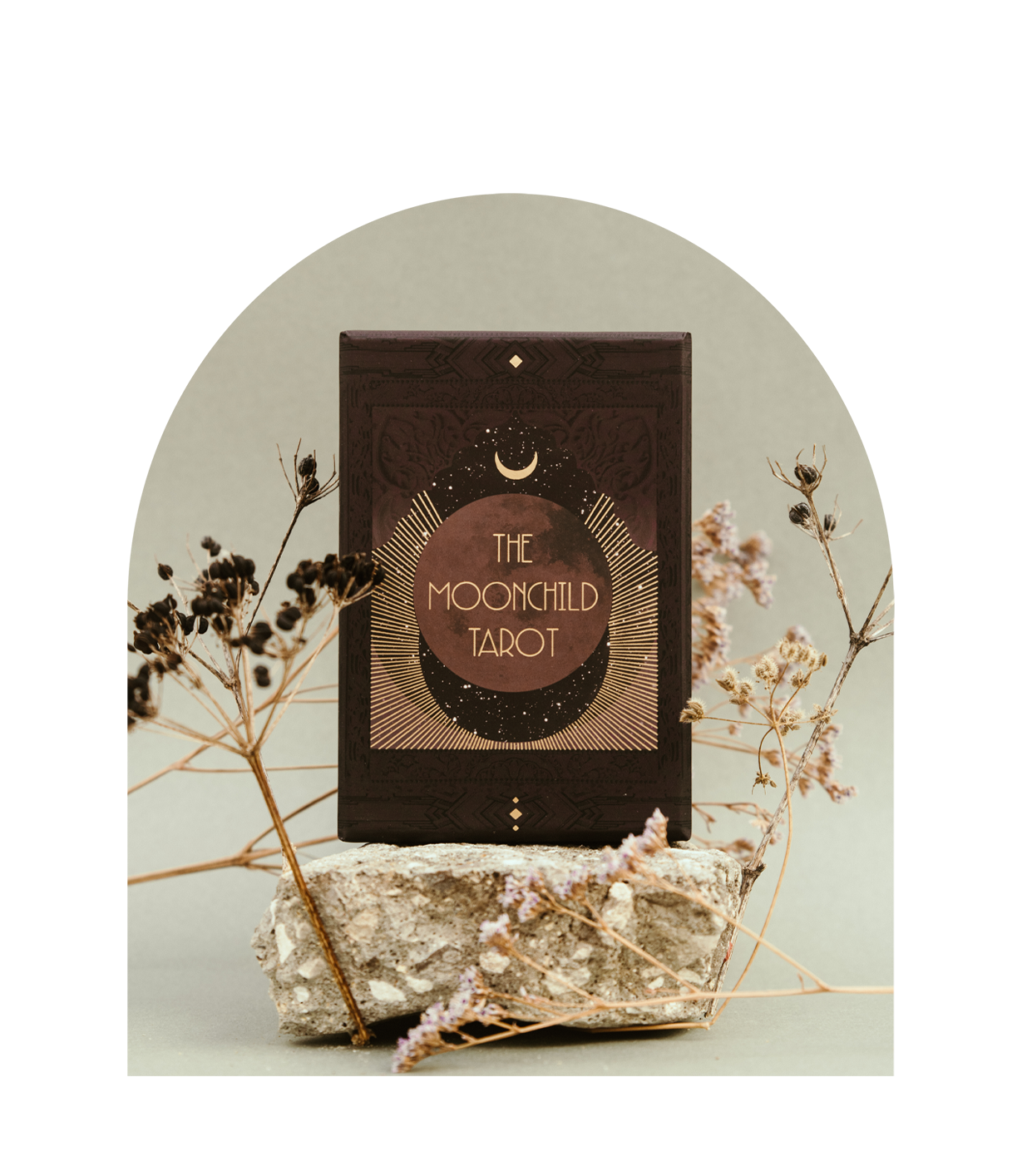 THE MOONCHILD TAROT
Introducing the Shadow Work edition of The Moonchild Tarot. This new deck is a beloved celebration of the original, with some added revisions and a midnight-themed box.
A special selection of the first cards are still included, along with a series of updated visuals - creating an entirely new experience of the deck. The colour palette is also more muted, creating an ancient, whimsical feel throughout the artwork.
Order now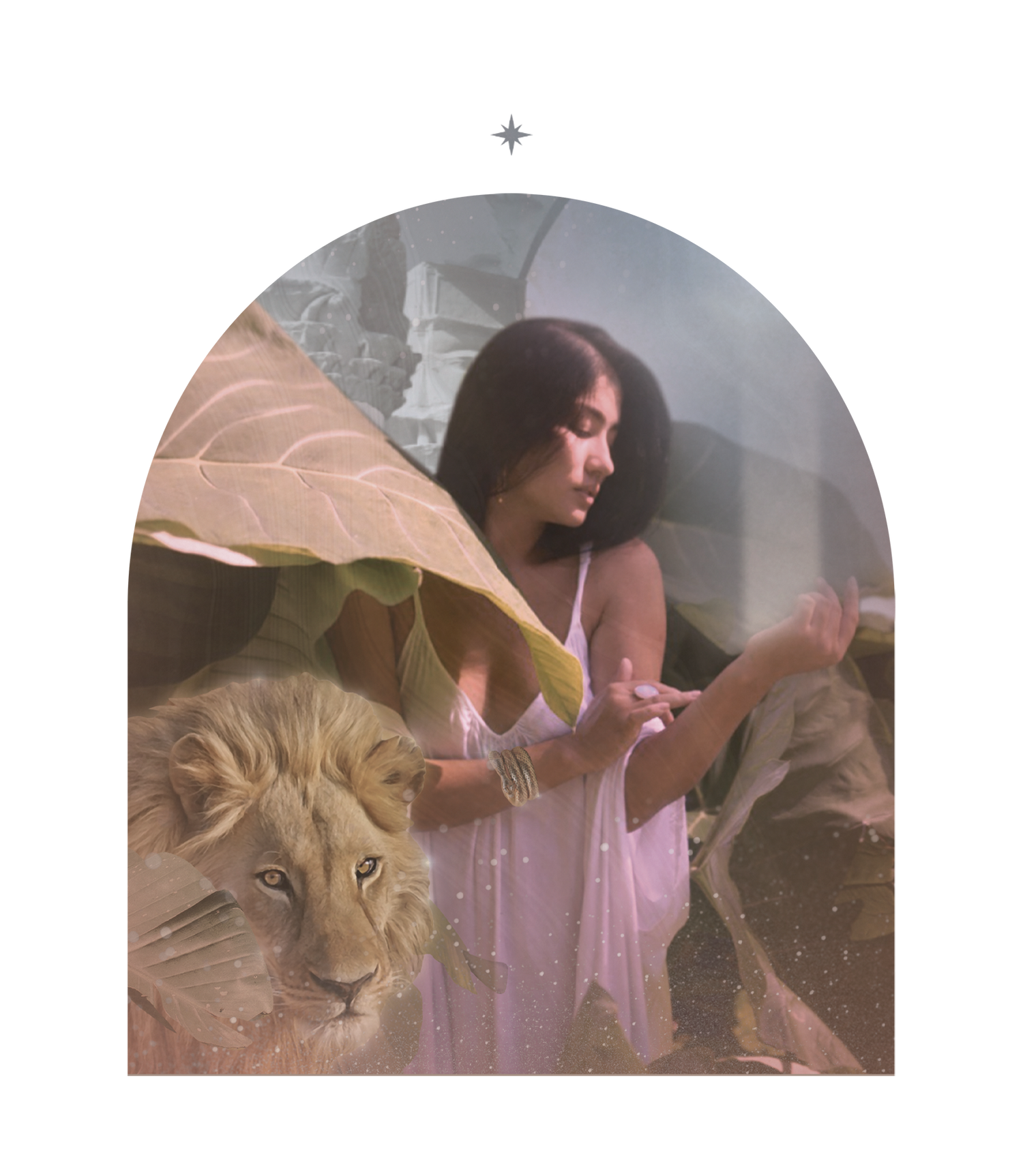 NEW PORTALS
Enter a series of new portals, to color your senses and nurture your readings. This beautifully illustrated collection of guided visuals takes you deeper into the sacred mysteries of the Tarot.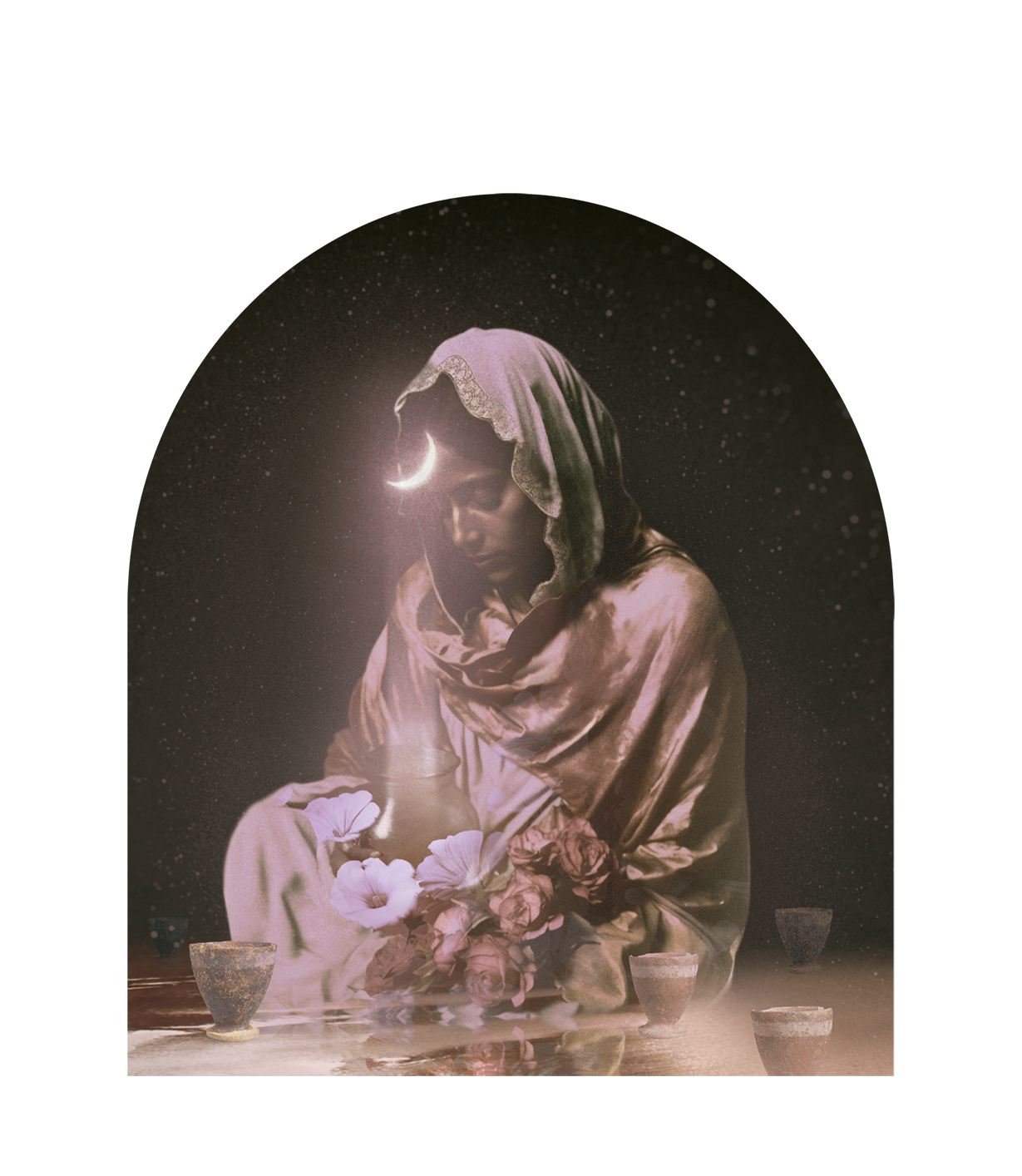 BRIMMING WITH MAGIC
Imbued with captivating motifs and beautiful dreamscapes, the keys of this deck also celebrate the wisdom teachings of the moon.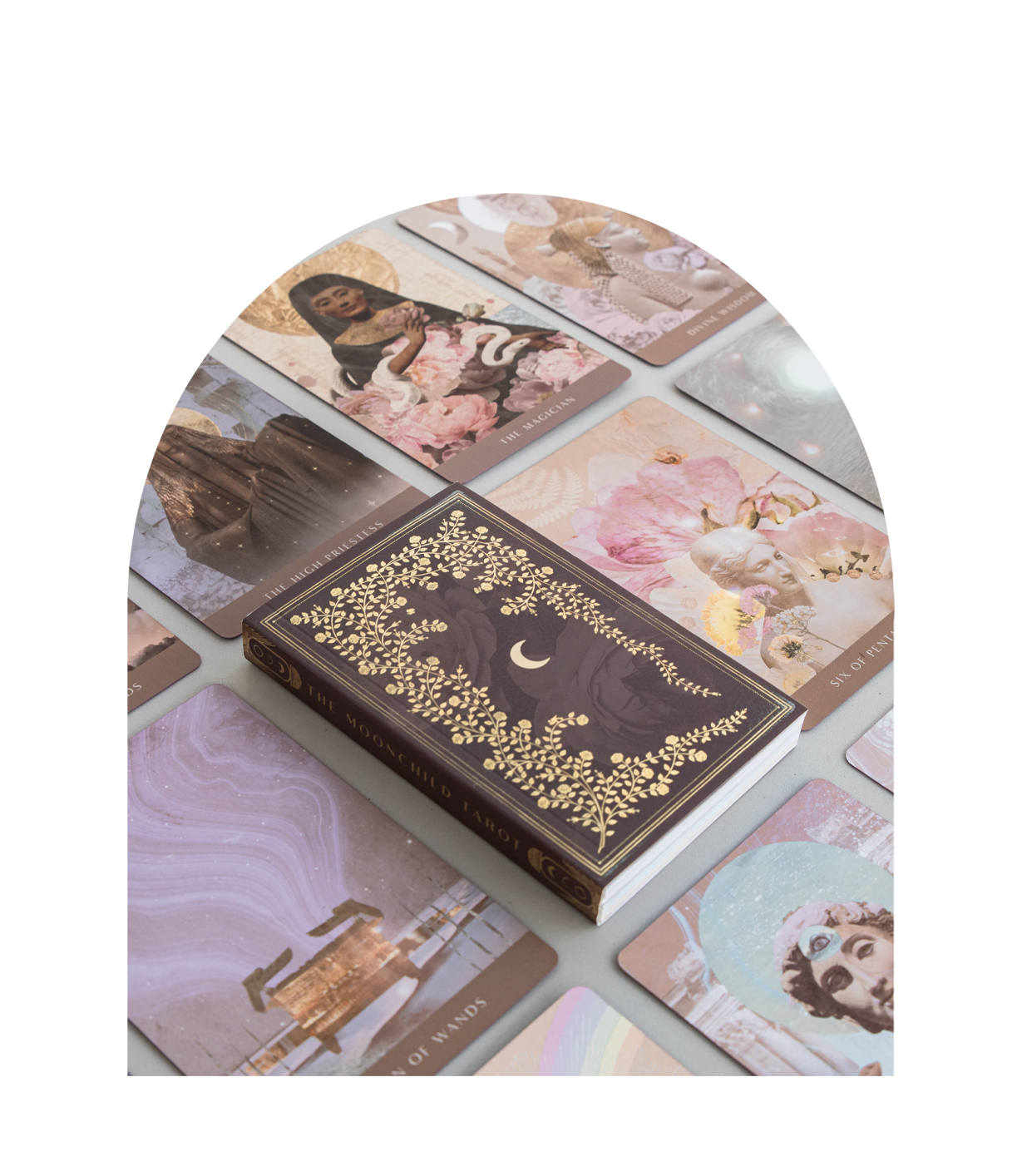 THE GUIDEBOOK
The Moonchild guidebook serves as an accessible introduction to the Tarot's many uses, from mystical touchstone to practical resource.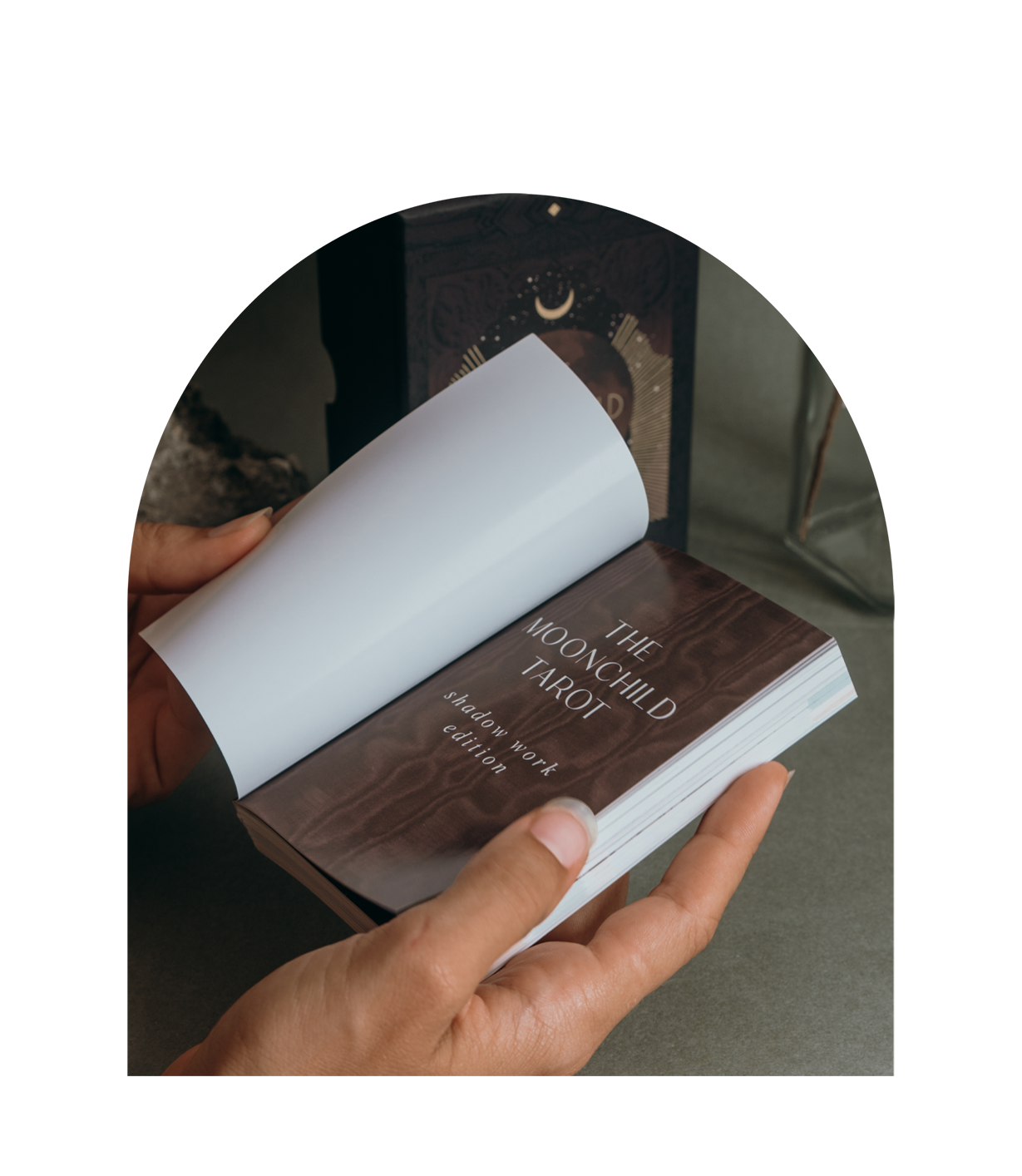 EACH GUIDE INCLUDES
❥ Full-color printing
❥ Upright and reversed card interpretations
❥ Journal prompts
❥ Moon rituals
❥ Tarot card spreads
❥ Astrological correspondences for each card
❥ Gemstone translations for the energies of each card
❥ And more
ORDER TODAY
Feel free to sign up to my newsletter or keep in touch with my instagram pages: @daniellenoel.art // @moonchildtarot to learn more about this deck
ORDER NOW