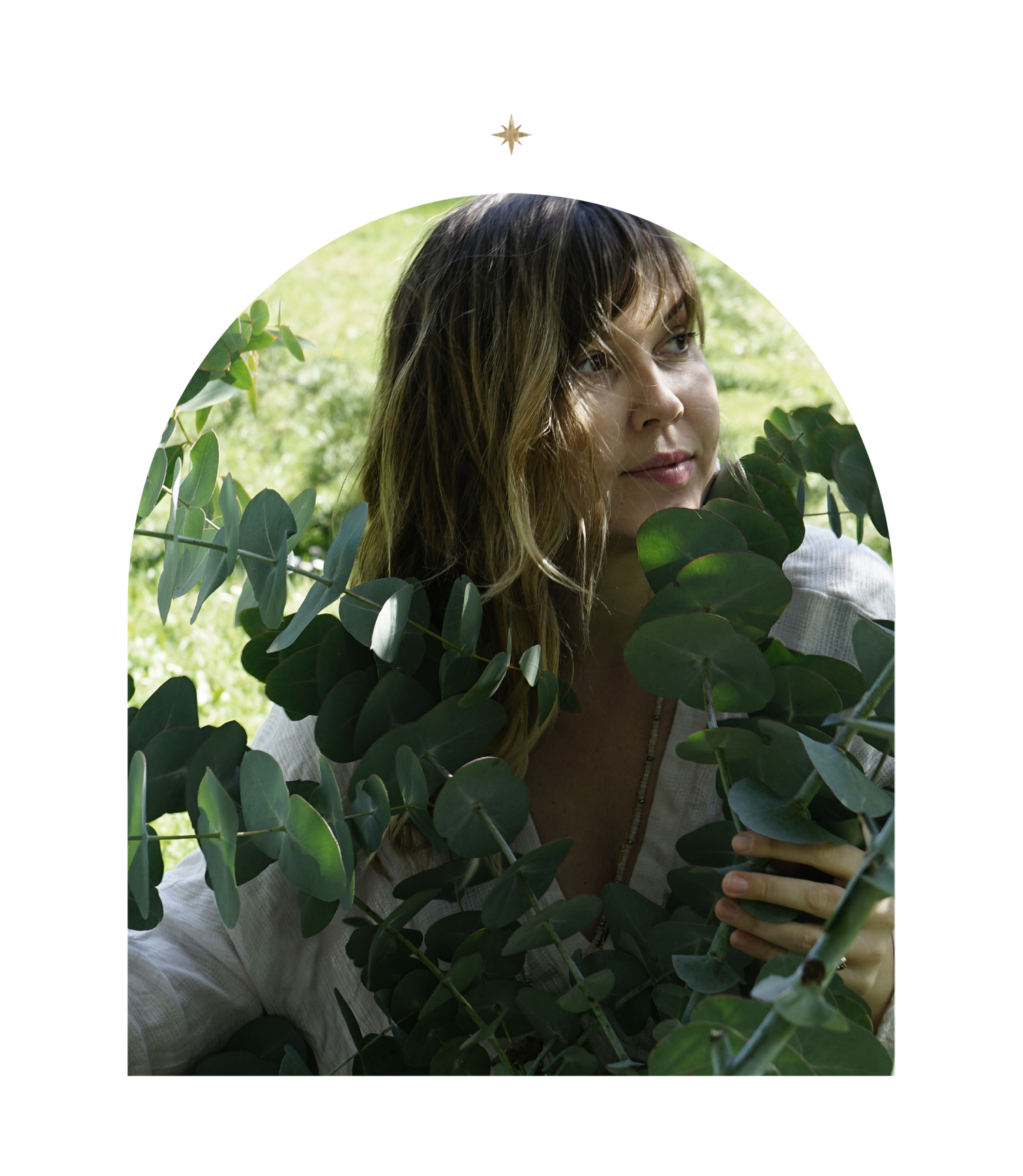 About Danielle
Welcome, dear heart. Thank you for visiting my little online abode. I am Danielle Noel, an artist, writer, dreamer and mystic. My creative work consists of seeking and exploring the sacred beauty of the Earth and Cosmos, and the great mystery teachings of the ages. These are what guide my hands and heart, and I am continuously learning through them.
I have an ever-evolving passion for self-reflection and how we can harness our own intuitive gifts in order to support our self-care. I also believe that our imagination is one of the most important vehicles we have - and that even as adults - we must cherish its magic.

I deeply feel that many of us hold seeded memories from previous lifetimes and that our dreams can be worked with in order to awaken these. It is mostly through these practices and beliefs that I also consider myself an oracle creator at heart.

Through my creations, my hope is to reclaim a wisdom that connects us to the sacred beauty of this universe. Through my art, I wish to both celebrate and seek new ways of safeguarding the Earth and Oceans. My work is now expanding into other areas of study, and I am so thrilled to be sharing it here in this little corner of the internet with you all.
Continue Reading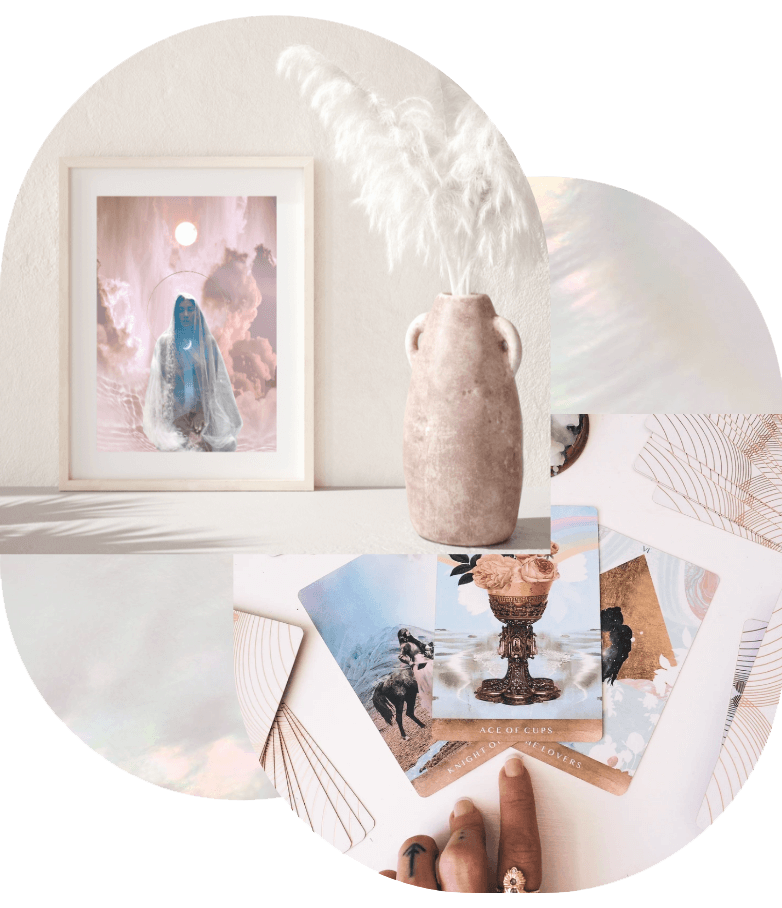 ABOUT THE ART
Often seen through a surrealist lens, most of Danielle's creations are thematically based in ancient lore and mysticism, woven through the magic of a Divine Feminine voice. Danielle's intuitive work began at a young age, as her own sensitivities awakened her to study various spiritual philosophies and healing arts, with a devotion to art education and energy medicine.
Along with her background in painting, film, and illustrative design, Danielle merged her passion into one specialised field of visual design. Danielle's curiosity and love for creating continues to support and inspire her each day - whether she is designing on her computer or painting portraits in oils. Her aim is to connect and ignite new experiences through her work.
Continue Reading
The Starchild Tarot, 2012
Written & Illustrated by Danielle Noel

The Starchild Tarot - Akashic, 2014
Written & Illustrated by Danielle Noel

The Moonchild Tarot, 2016,
Written & Illustrated by Danielle Noel

The Starseed Oracle, 2020,
Written by Rebecca, Illustrated by Danielle Noel, Hay House UK
A Yogic Path, Oracle Deck, 2019,
Written by Sahara Rose, Illustrated by Danielle Noel - DK Publishing

Tarot - a YA fantasy series, 2019
Written by Marissa Kennerson, Cover Illustrations by Danielle Noel - Razorbill Books

Work Your Light Oracle, 2018
Written by Rebecca Campbell, Illustrated by Danielle Noel, Hay House UK

The Book of Tarot - A Guide for Modern Mystics, 2017
Written and Illustrated by Danielle Noel, Penguin Random House & Andrews McMeel
The Humble Quest Oracle, 2022
Written by Maren Morris, Illustrated by Danielle Noel

The Wisdom of Unicorns, 2016
Written & Written by Joules Taylor, Illustrated by Danielle Noel

The Astro Moon Oracle deck, 2016 - 2017
Written by Paula Pavlova, Illustrated by Danielle Noel, The Gaia Collective

The Astro Moon Oracle deck, 2015
Written by Paula Pavlova, Illustrated by Danielle Noel, The Gaia Collective